Sticks drifting on PS4 controllers can be annoying and disrupt your gameplay experience. This occurs when the analog stick registers movement without input. That's why you may end up moving your character or aiming in the wrong direction during the gameplay.
After trying and testing different methods, I can not tell you how to fix stick drift PS4 controller issue in the simplest ways. Here you go.
How to Fix Stick Drift PS4 Controller Issue- 5 Effective Fixes
To fix Stick Drift on your PS4 controller, you can try a soft or hard reset on the analog stick. You can also disassemble the analog sticks to clean them or replace the analog sticks with new ones. If none of these options work, you may need to send your controller to Sony for repair.
Before doing so, you can try the following methods to fix the issue:
1. Soft Reset Your PS4 Controller
A soft reset of your PS4 controller can often resolve minor issues, including stick drifting. Follow these steps to perform a soft reset on your controller:
Access the Settings menu from your functioning controller.
Next, go to the Devices option.
Under Bluetooth Devices, select the inactive controller.
Press the Options button and choose Forget Device.
Turn off your PS4 console.
Plug in the controller with a USB cable.
Press the PS button on the controller when the console starts up again.
2. Hard Reset Your PS4 Controller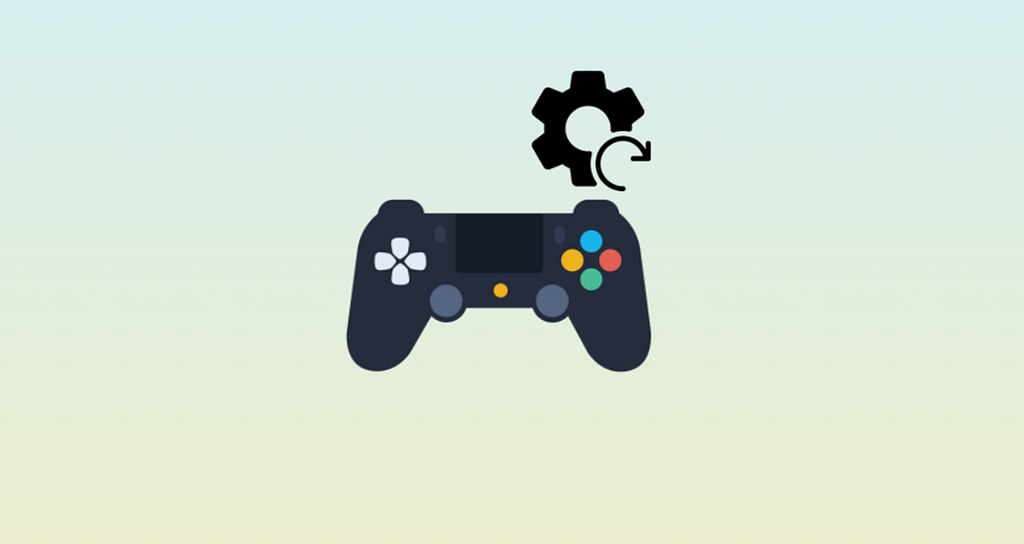 You could try a hard reset if a soft reset didn't fix the stick drift on your PS4 controller. Here's how to hard reset your PS4 controller:
Turn off your PS4 and disconnect the controllers.
Take the affected controller and turn it over.
Find the small Reset button near the L2 shoulder button on its back side.
Use a small unfolded paper clip or a rest tool to press and hold the button for 3-5 seconds.
Switch on your PS4 controller, and use a USB cable to connect your controller.
If the issue is resolved, you can start customizing your controller Settings again.
3. Disassemble Your PS4 Controller
If resetting doesn't eliminate the analog stick drift issue, you may have to disassemble your PS4 controller to deep clean or repair it. Here are the steps involved in disassembling a PS4 controller:
Get a Phillips head screwdriver, a plastic pry tool, and tweezers. For cleaning supplies, grab a cotton swab, rubbing alcohol, and compressed air.
Turn off your PS4 console and unplug your controller.
Using the Phillips head screwdriver, unscrew the back panel.
Once the screws are removed, gently lift the panel off the controller.
Locate the battery and carefully lift it out of the controller to disconnect it.
Use the prying tool to pry the joystick modules off the controller gently.
Once the joystick modules are removed, use a cotton swab to gently clean the inside of the controller and the joystick modules. Be sure to remove any dust or debris inside that may be causing the controller drift.
After cleaning the controller and joystick modules, reattach the modules and place the battery. Then, place the back panel and screws. Now, your controller should be ready to use again.
But keep in mind that if you are disassembling the controller, it'll void its warranty. Moreover, there is a chance that you might damage any internal component. So, follow these steps only if you can take risks involved in this method.
4. Replace the Analog Sticks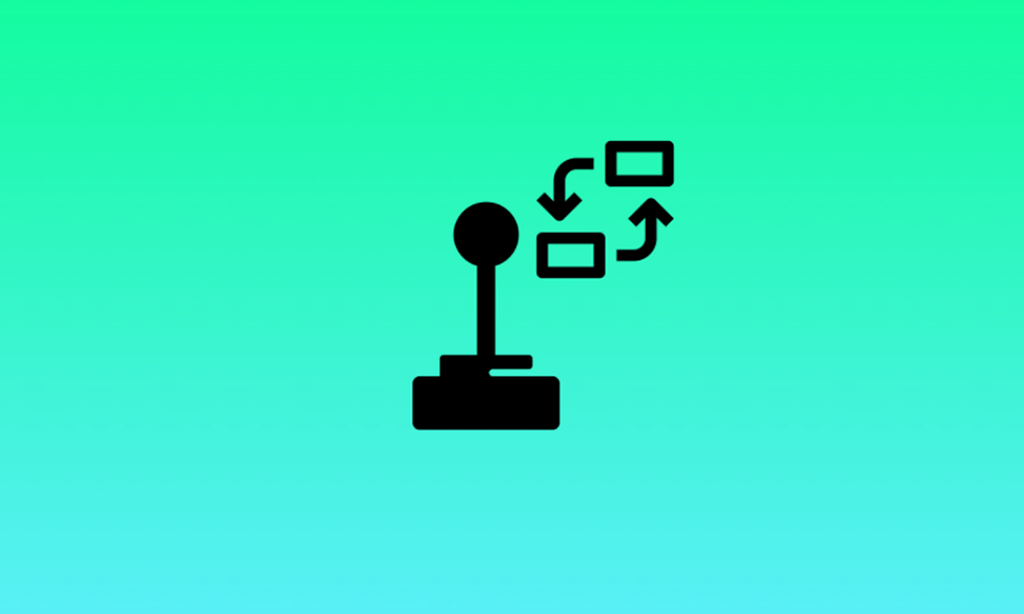 Sometimes, your PS4 stick drift issue may be an indicator of a more serious underlying problem with your analog sticks. So, to fix this, you'd need to disassemble your controller and add the new analog sticks. Here's how to do it:
Get a Phillips head screwdriver, a flat-head screwdriver, clean cloth, tweezers, and flush cutters. You should also grab a set of replacement analog sticks.
Follow the steps from 1st to 5th as explained right above (3. Disassemble Your PS4 Controller).
After disassembling the controller, use the flat-head screwdriver to carefully pry the old analog sticks off the controller.
If there's dirt or debris inside, use a clean cloth to gently clean the controller and the areas where the analog sticks were attached.
Follow the instructions that came with your replacement analog sticks to attach them to the controller.
Once you've attached the new analog sticks, reattach the modules and place the battery. Then, place the back panel and fit the screws.
Now, connect your controller to your PS4 console to see if the issue is resolved.
But again, it is important to note that dissembling your controller can null its warranty. Not to mention that there is a risk of damage as well. So, I suggest doing so only if you know your way around these hardware and tools.
5. Send the Controller to Sony for Repairs
If you have tried all the methods and are still experiencing stick drift on your PS4 controller, you may need to send it to Sony for repairs. Sony offers a repair service for their controllers and other hardware issues. To send your PS4 controller to Sony for repairs, follow these steps:
Go to www.sony.com/electronics/support and select PlayStation from the list of products.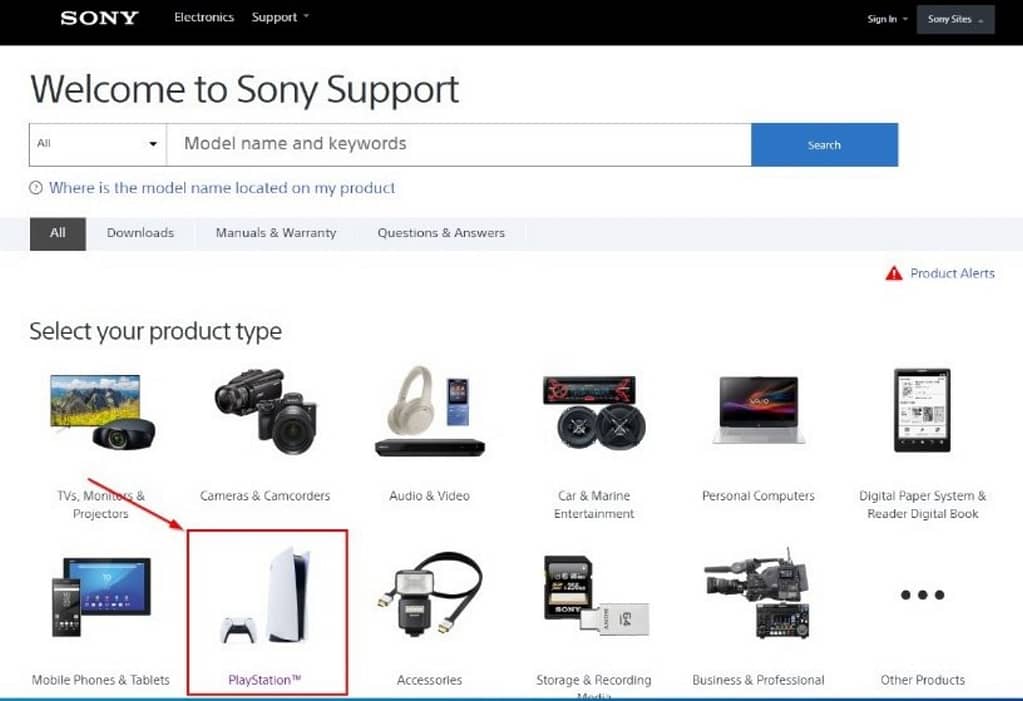 Select Hardware & Repairs from the top menu on the next page.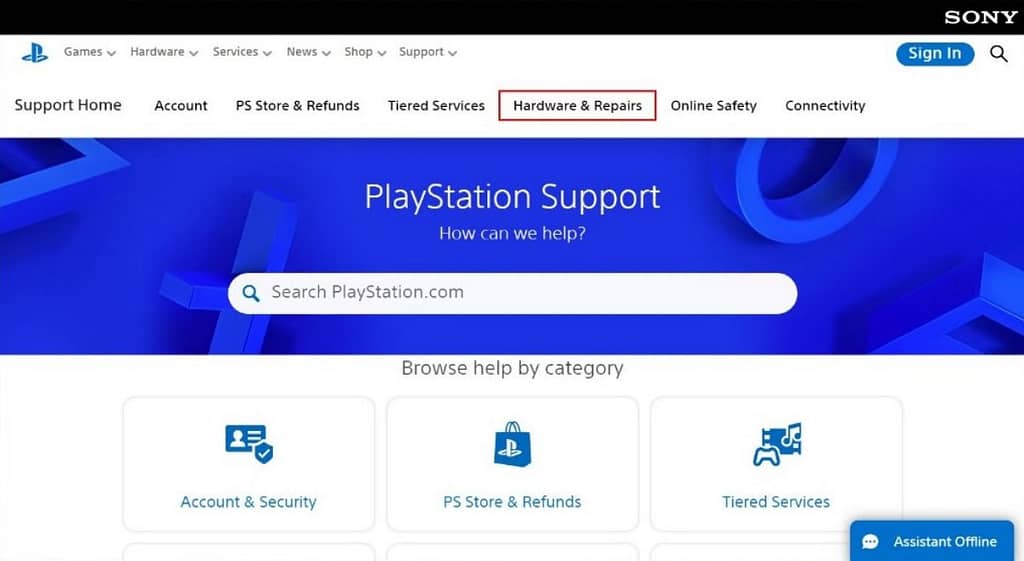 Choose PlayStation 4 from the list of products.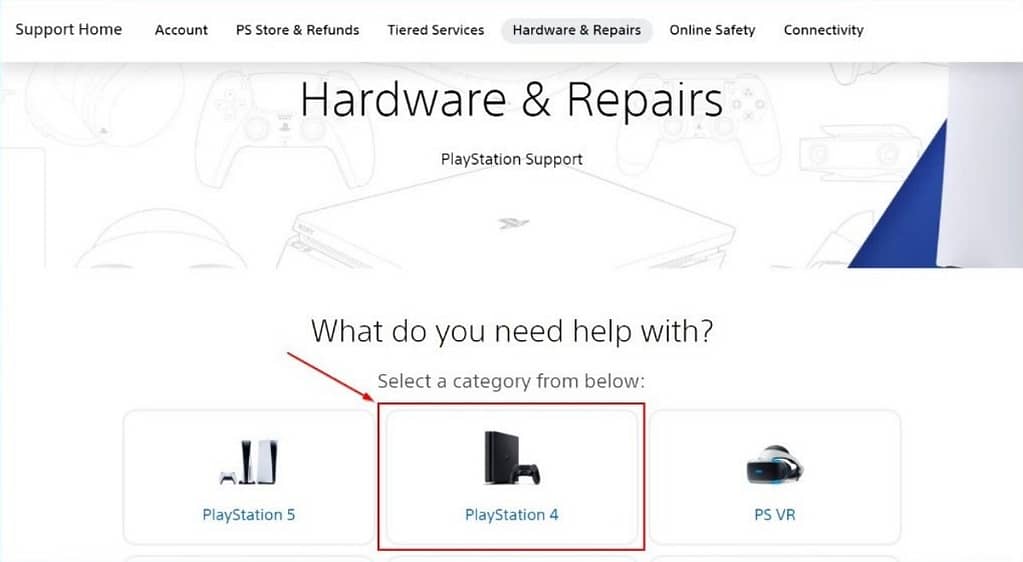 Select How to/troubleshooting on the next page.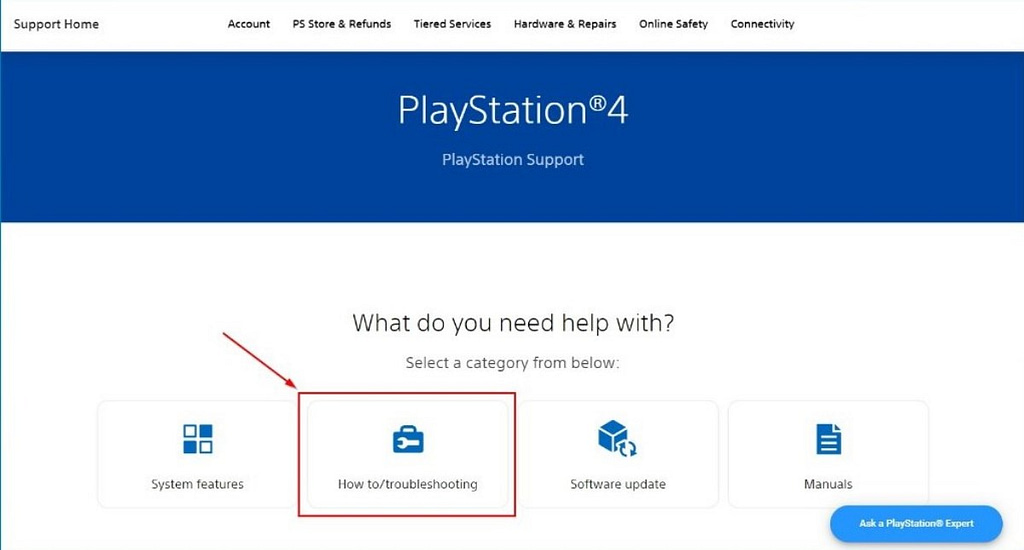 When you select this option, a new menu will appear underneath. Click PlayStation Repairs in the list that appears.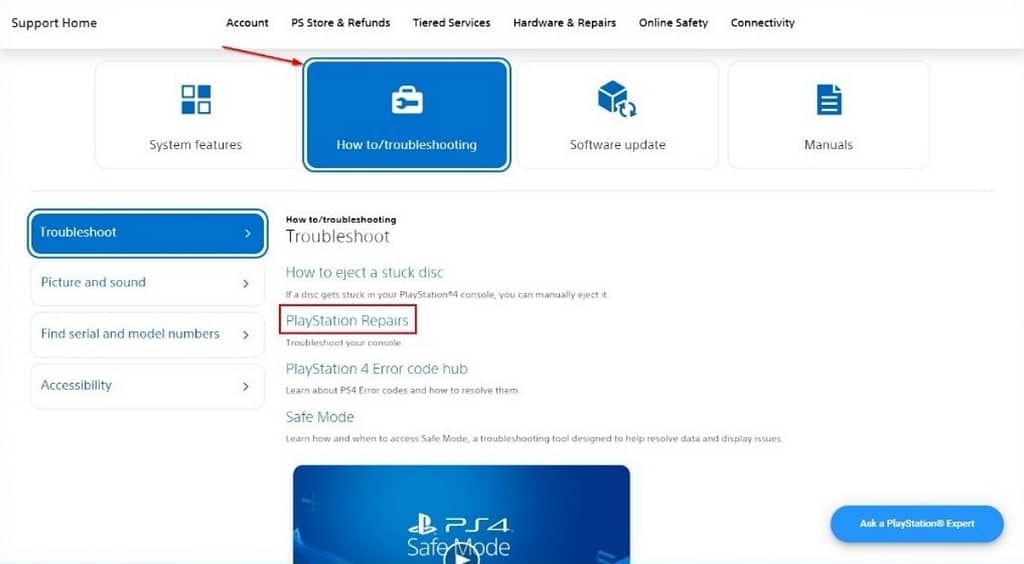 Select DUALSHOCK®4 from the list of PlayStation products.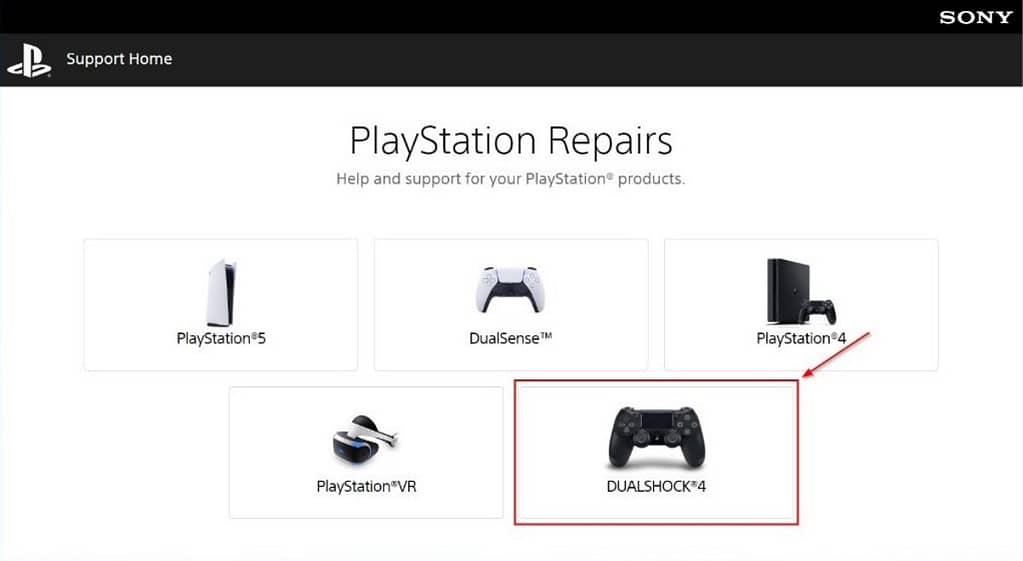 Answer the questions asked on the screen and if it doesn't fix the PS4 controller, tap the I still have the problem button. Then, tap the Request Repair button that appears underneath.
Enter the Serial Number/Barcode in the blank space. You can find this number at the back of your controller. The Enter Serial Number button will become clickable when you enter the number.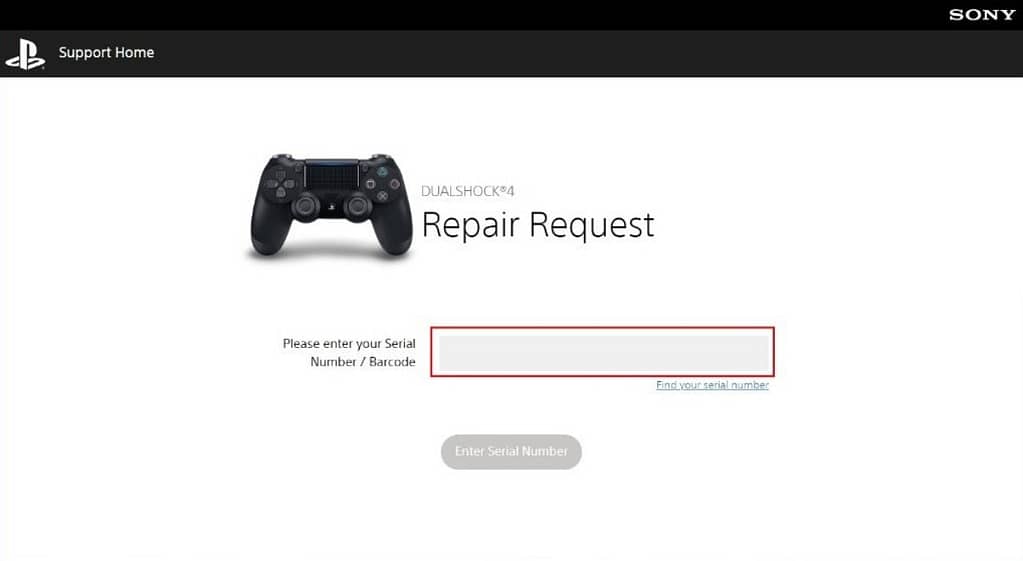 Click the button and follow the on-screen instructions to complete your repair request. Besides your controller's serial number and other information, you may be asked to pay a repair fee.
If your controller is eligible for repair, Sony will provide instructions on how to send it in for repairs. You will need to package your controller and send it to the repair center using the shipping instructions provided by Sony.
How to Prevent Stick Drift PS4 Controllers Issues- 5 Best Tips
To prevent stick drift PS4 controllers issues, you should keep your PS4 analog stick clean. You can also use pressurized air to remove accumulated dirt and debris. Moreover, you should protect your PS4 controllers from heat and humidity to reduce the risk of stick drifting issues.
Besides these tips, you can try being gentle with your thumbs while playing to avoid buying a new controller every few months. Keep it in a clean and dry place when you're not using it to prevent any damage. Some ways to make your PS4 controller long-lasting are:
1. Keep Your PS4 Controller Clean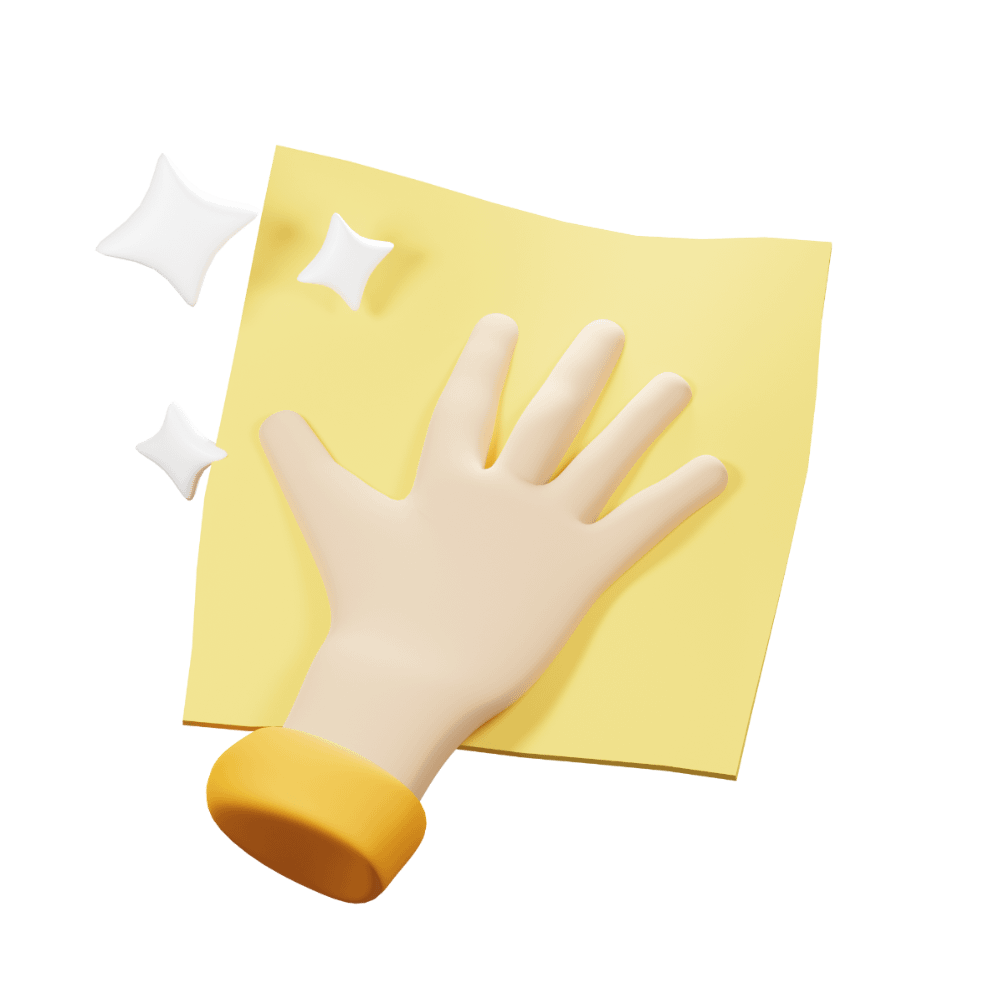 Regularly clean your controller to remove dirt and debris that can cause stick drift for your PS4 controller. Use a dry cloth or napkin to gently wipe down the analog sticks and other components. You can also use a cotton swab and rubbing alcohol.
2. Protect Against the Elements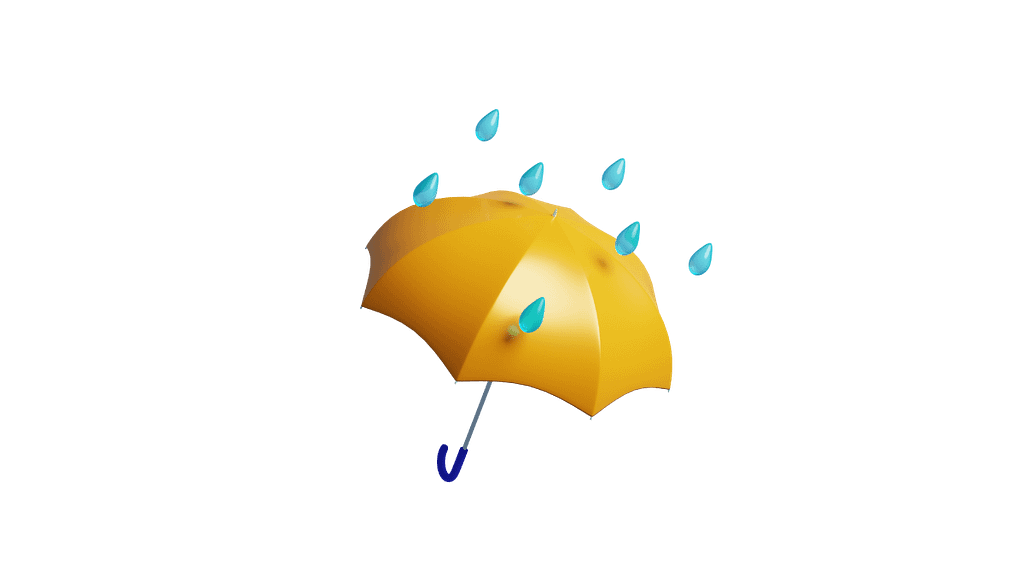 Avoid exposing your PS4 controller to extreme temperatures, moisture, or other harsh conditions. These can damage the controller's components and cause its sticks to drift in the wrong direction.
3. Use Compressed Air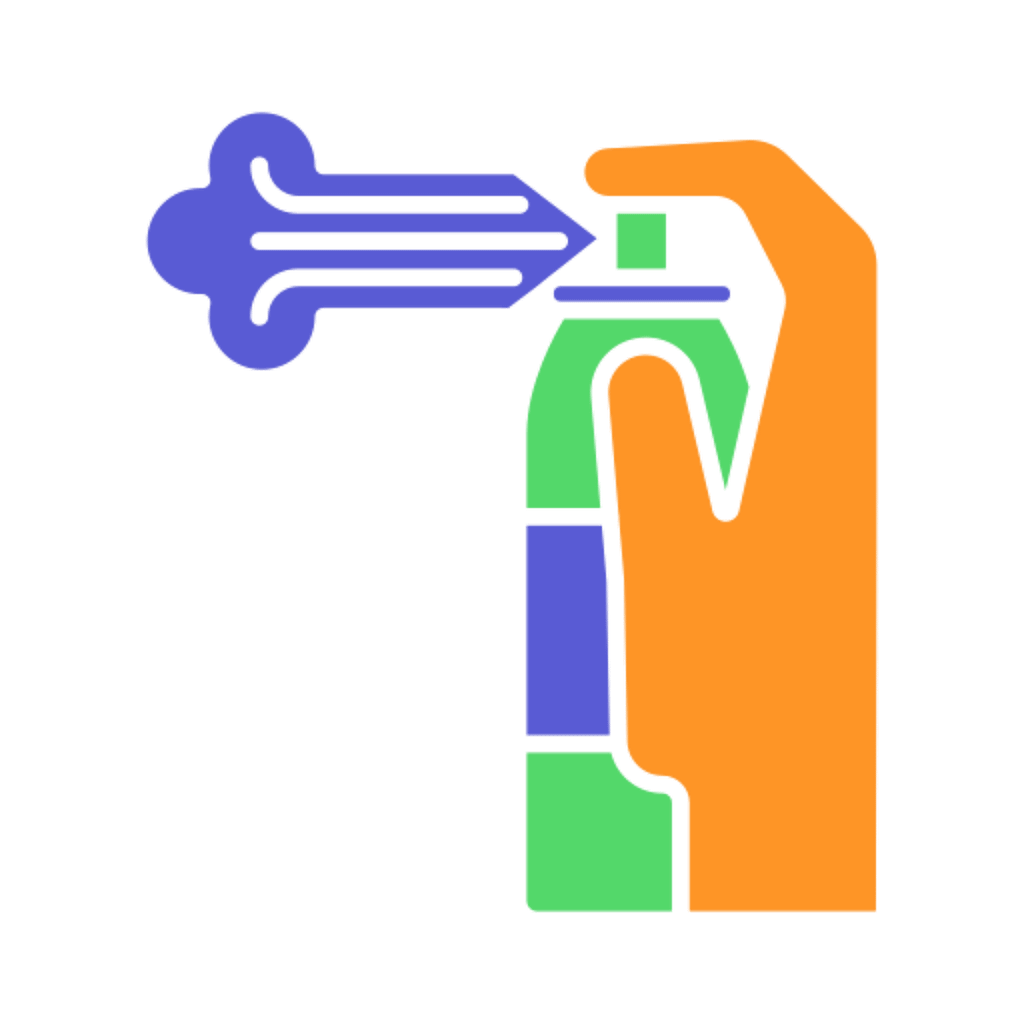 Hold your PS4 controller with the sticks facing upwards and the buttons facing down. Then, use compressed air to clean it. Shake it gently to loosen any debris inside, then carefully spray a small amount of compressed air into the gaps around the sticks. Be careful not to use too much air, as it can damage the controller.
4. Play Gently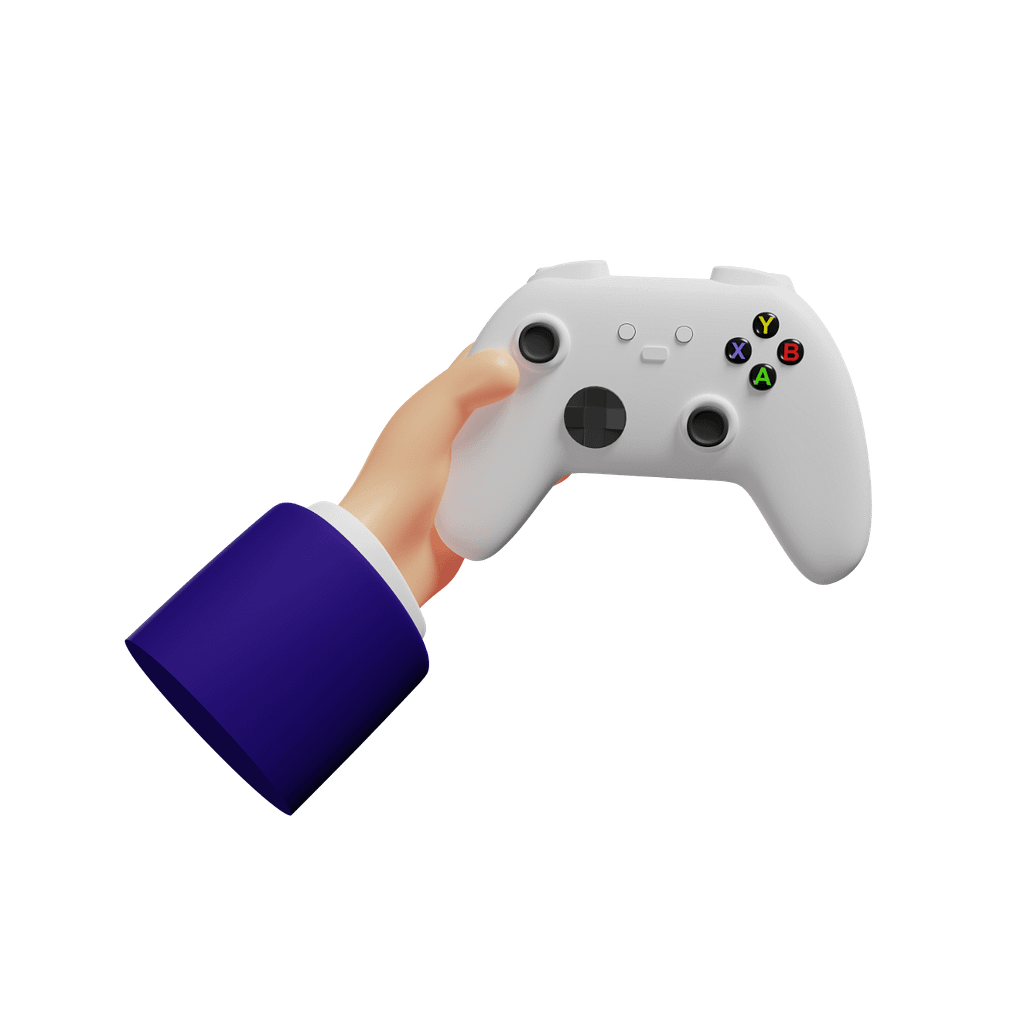 Handle your PS4 controller gently and avoid using excessive force. This is because rough handling can damage its internal components, cause stick drift, and interfere with the sensor. Moreover, it may wear out your controller quickly.
5. Store Your PS4 Controller in a Safe Place
Store your controller in a dry, cool place away from direct sunlight and other heat sources. This protects the controller against the risk of damaging its components.
Frequently Asked Questions
Can my controller's stick drift be fixed?
Yes, most times, your controller's stick drift issue can be fixed with a few easy steps. For one, you can try cleaning the analog sticks, resetting the controller, doing a deep cleanse by disassembling the controller, or replacing the analog sticks. But if none of these work, you may need to send it to Sony for repair.
How do I fix my PS4 controller drift without taking it apart?
To fix a PS4 controller drifting issue without taking it apart, clean it thoroughly to get rid of dirt and debris that may have accumulated around the sticks. You can also perform a soft or hard reset if cleaning doesn't work. If this doesn't solve the stick drifting problem of your PS4 controller, you should send it to Sony to repair the controller.
Does stick drifting damage your controller?
No, stick drifting doesn't necessarily damage your controller. However, it is still important to fix this issue as it can disrupt your gaming experience and affect your performance in certain games. For example, it can cause you to miss targets in aim-based games or cause your character to move in the wrong direction.