Discord keeps enhancing its features and services to keep up with its ever-growing vogue and provide the best transmission venture possible. But, recently, many Discord users have been reporting blurry PFP of themselves or other fellows on their server. If you're among that crowd, I've got you.
In this article, I'll help you identify what is causing the issue and help you make your Discord profile picture look crisp and clear!
3 Reasons Why You See Blurry PFP on Discord
Your Discord PFP may appear blurry or pixelated because the image you chose was not the right size or type of file. Alternatively, you might be using the older version of the app, or it could be yet another mobile app glitch.
If you are a Discord lover, it can be really annoying to join a server or a video call only to find that your profile picture looks blurry. Well, here are some possible reasons why your Discord PFP might seem blurry:
1. Image Resolution Issues
Image resolution issues are the common reasons behind a blurry PFP on Discord. This means that the picture you are attempting to upload doesn't have the right resolution to reflect clearly on your PFP. Images must be 128 x 128 pixels in either JPEG, GIF, or PNG configuration to reflect clearly on the forum. If your image doesn't satisfy these criteria, it will seem blurry when uploaded.
2. Mobile App Glitch
In some cases, you may find that your profile pictures become blurred after changing them – even if your image file meets all of the above conditions for resolution and format. This problem appears to be a glitch within the Android or iOS app itself and can occasionally be settled by restarting the app or reinstalling it entirely.
3. Outdated Software
If you're using an older version of the Discord mobile app, this could also make your Discord PFP blurry or distorted. So if you're still operating an outdated version, then updating may assist in resolving any problems you're having with showing images correctly on your device.
3 Best Ways to Fix Blurry PFP on Discord Mobile App
To fix blurry PFP on Discord mobile app, you should resize the image or change its resolution. But if it's a mobile glitch, you'll have to use the desktop version of Discord to upload a clean and crisp image for your profile picture on the Discord app.
Fixing a blurry profile picture on the Discord mobile app doesn't have to be a daunting task. All you need to follow are a few simple steps, and you'll have your sharp, clear profile picture in no time. Here's how you can do that:
1. Resize the Image
If you find your Discord PFP blurry, find the desired image in your photo library, resize it to 128 x 128 pixels, and upload it as your Discord PFP. If your image is too large, it will be resized automatically by Discord, resulting in a blurry image. To avoid this from happening, make certain that the image size is always under 128 x 128 pixels.
2. Change the Resolution of Your Image
Try altering the resolution of the photo on a computer program such as Photoshop or GIMP. Lowering the resolution will result in a smaller file size that won't get deformed or pixelated when uploaded on Discord. You can keep the resolution of the PFP image around 128 × 128 or 170 x 170 pixels. However, keep in mind that if the resolution is too low, then your photo quality will also suffer.
3. Upload PFP From the Web Version
Even after trying the above fixes, if you still find your Discord PFP blurry, use the Discord desktop version instead of the mobile app. Photos uploaded via the desktop Discord app tend to translate into a better and high-resolution profile picture. This happens due to discrepancies in how each app version displays images.
Here's the step-by-step method to upload Discord PFP via a desktop internet browser:
First, open the Discord login page via web browser and proceed to sign in to your Discord account.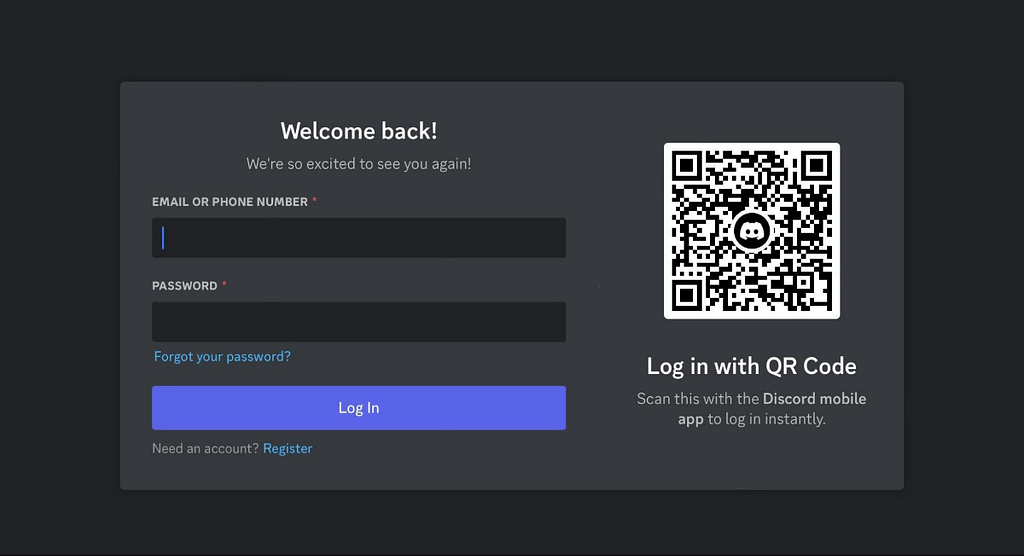 Locate the Gear icon in the lower left-hand corner of your screen in the User Account Settings tab.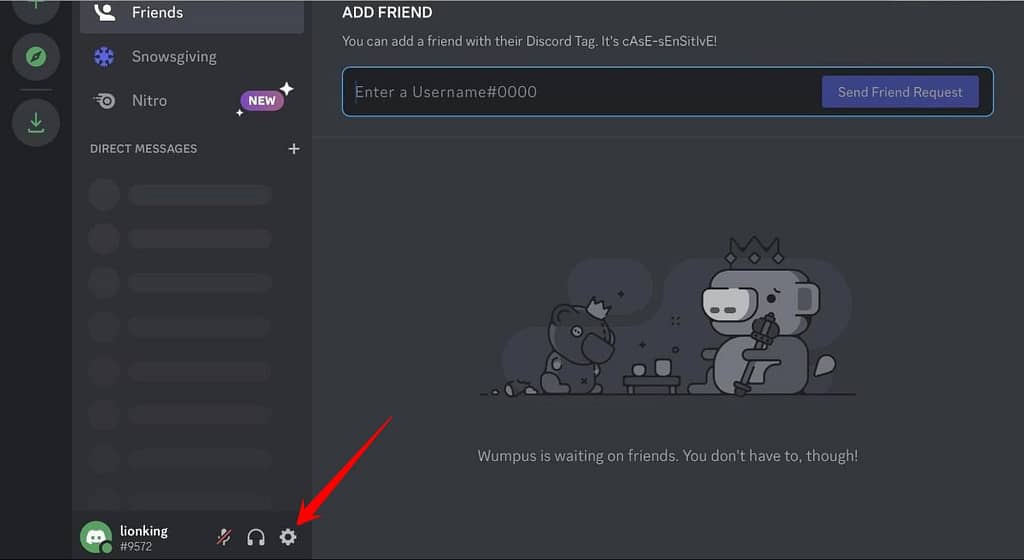 Once you click the Gear icon, a left sidebar menu will appear.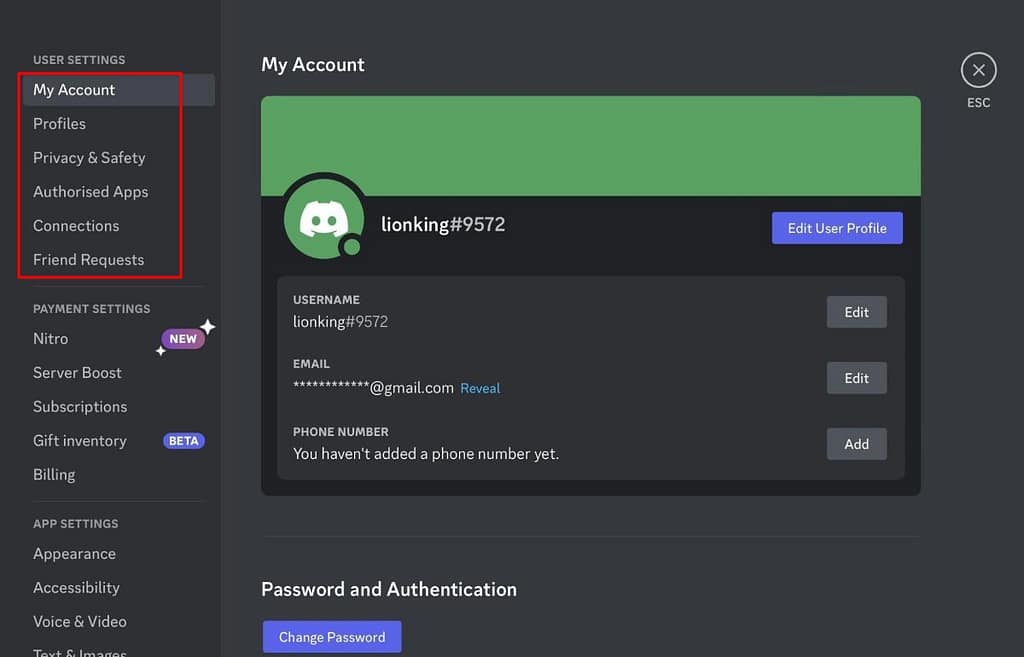 Click on Profiles, located in the left menu list. Then, select Change Avatar in the central panel, located just beside the menu near the top navigation bar.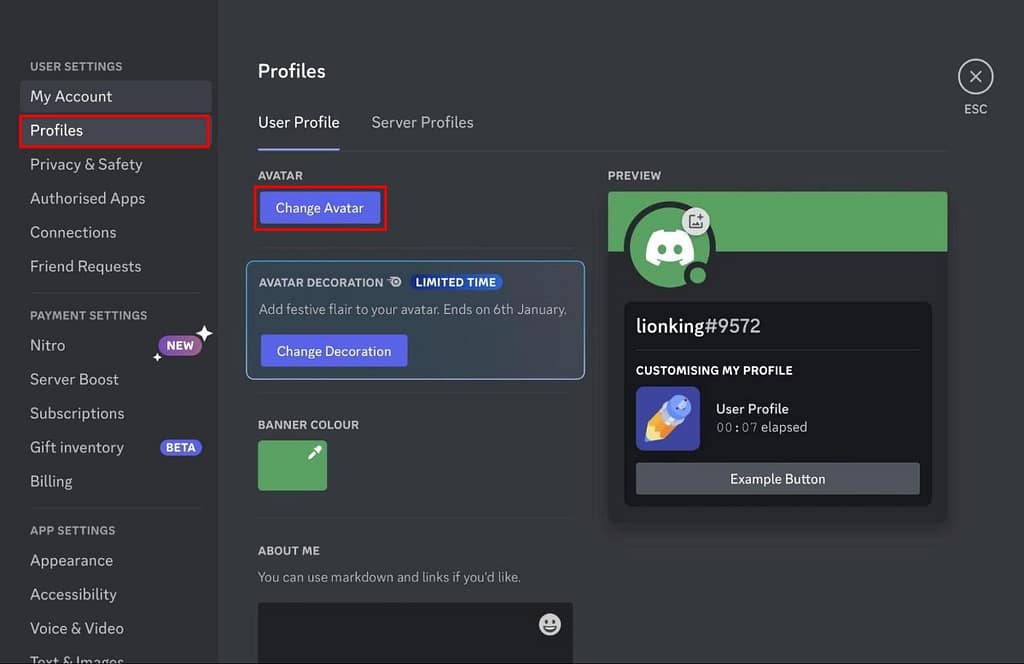 Now, pick whatever picture you would like as your PFP from your library. You can instantly drag any image into this area from anywhere on your computer.
Click Apply to confirm the image you want as your PFP on Discord. Your new profile picture should show up instantly.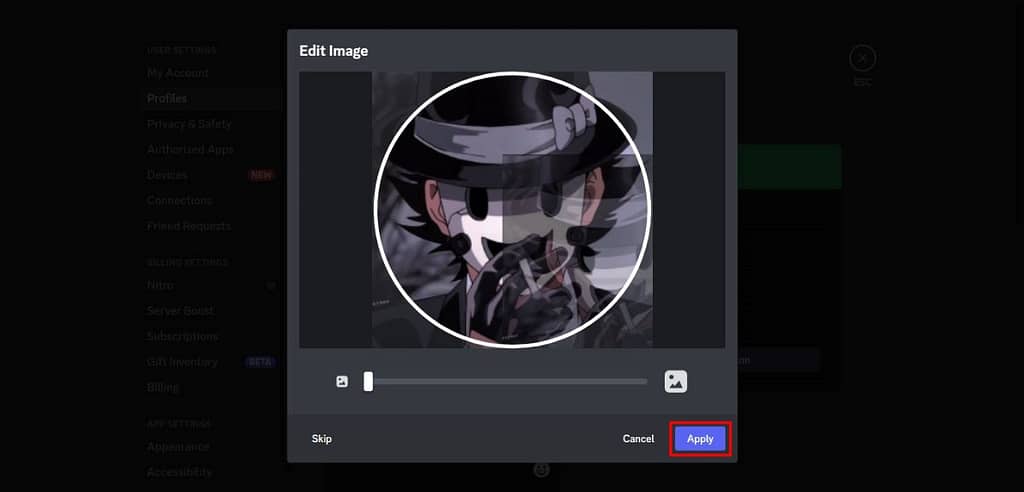 Click Save Changes at the bottom to save your PFP for your Discord account.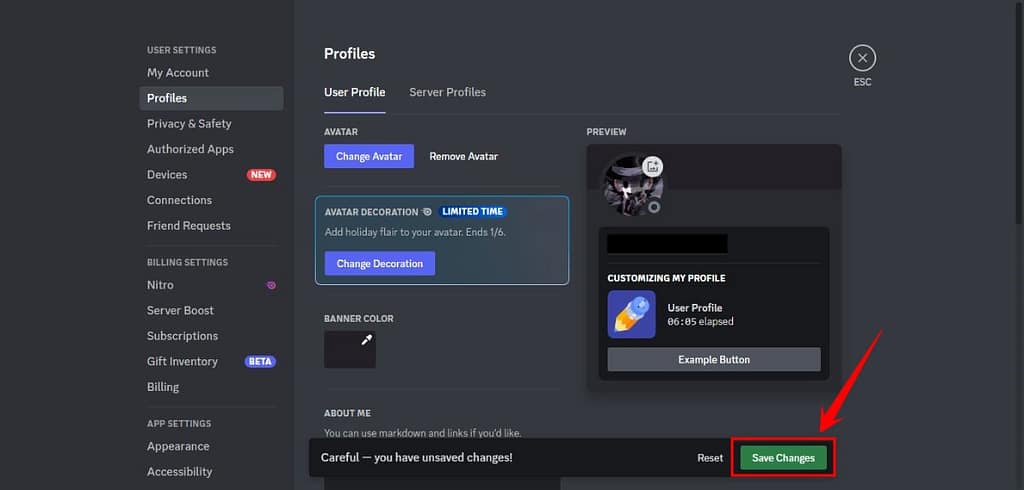 How to Have a Clear PFP on Discord
To have a clear PFP on Discord, choose an image that fits within the frame of Discord and is in a compatible format (.jpg, .jpeg, .png, or .gif). High-resolution images below 8MB size with soft shades and high contrast tend to produce the clearest results.
Choosing the right PFP can make you look more skilled and immerse more with your audience. So take time to choose an image carefully. Here are some of the tips to get clean and the right PFP for your Discord account:
The first step in having a clear PFP is getting the right image. It should be something that truly echoes who you are and what you embody on Discord.
Make sure it has high resolution and enough detail for people to realize who you are when they see it.
Use professional editing software such as Adobe Photoshop or GIMP to adjust the illumination, contrast, saturation, hue, etc., until your picture looks exactly how you want it to look.
The last step is uploading your edited photo onto Discord. All users have their own settings page where they can upload any picture they wish for their profile pictures.
Make sure that when uploading the photo onto Discord, choose Original Size for your photo to seem at its highest resolution possible.
Frequently Asked Questions
Is a PNG PFP good enough for Discord?
Using a PNG file for your Discord profile picture (PFP) is a good choice because it allows you to create a high-quality, attention-grabbing avatar while still keeping the file size relatively small. PNG is a flexible image format that is well-suited for use as a PFP.
Why does server-specific PFP get blurry on Discord?
Well, the short answer is that Discord prefers lightweight images with the appropriate resolution for quicker loading times. Since servers get high volumes of messages and PFPs, making them smaller ensures that things don't slow down.
Are blurry pictures aesthetic?
Many people on the internet find blurry pictures aesthetic. In fact, if you know how to blur your images in just the right places and degrees, you can turn them into something really cool. This explains why blur and glitch filters are so popular these days.
Why do I see blurry PFP on Discord?
You may see blurry PFP on Discord due to the following reasons:
1. Incorrect image size or low image resolution
2. Outdated Discord app version
3. Discord mobile app glitch
How to fix blurry PFP on Discord?
To fix a blurry PFP on Discord, you should:
1. Check the size and file type of the image you are using for your PFP, and make sure it is optimized for use on the Discord app.
2. Make sure you are using the latest version of the Discord app.
3. Try restarting the app or your device, and see if that resolves the issue.
4. Upload the image for PFP from the Discord Desktop version to fix blurry PFP.